"I'm coming to the opinion that in the UK there was a similar situation happening to that of the US West coast music scene centred on the area known as Laurel Canyon. This series of articles by author Dave McGowan makes a very strong case for many of the musical luminaries of the day being CIA run."
https://orwelliania.wordpress.com/2013/02/15/did-the-starman-fall-from-planet-tavistock/
...and here we have his replacement mimicking the tragedy. Nice guy, 'Sir Paul McCartney.'
ALL Phil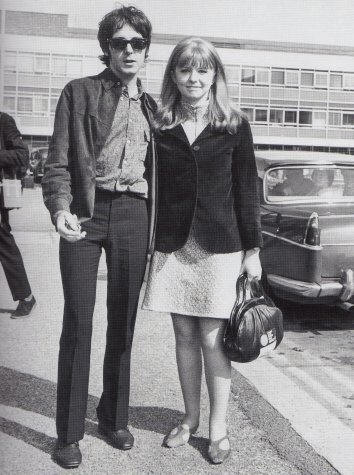 <--Original.
Taller, & looks different.-->
http://doppels.proboards.com
...moving on
----
But, if you want him alive...you had
ORION!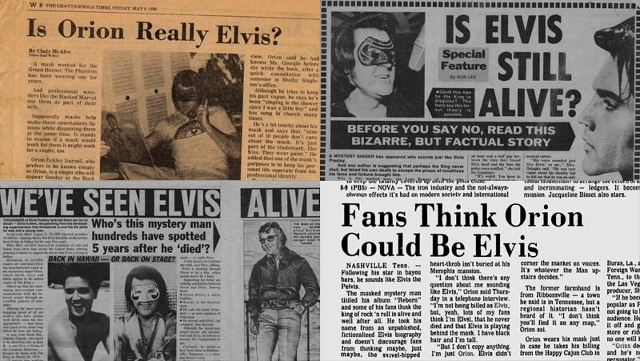 =========
More to come.